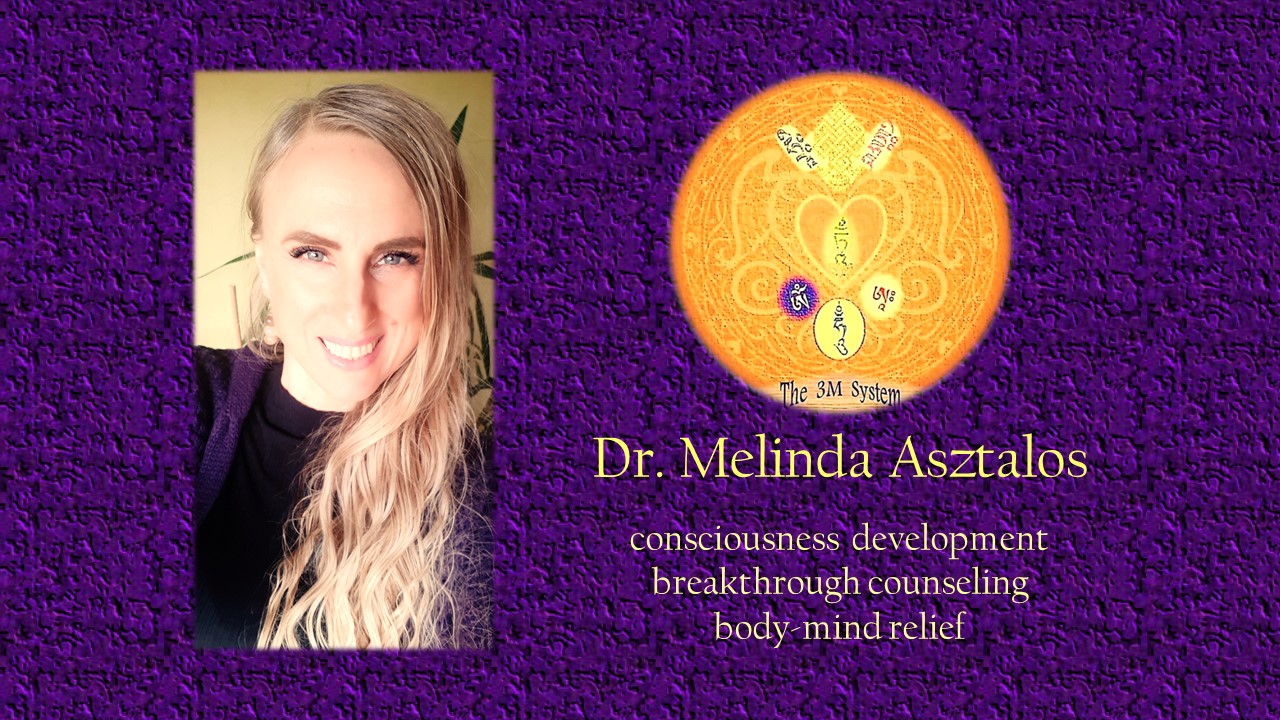 Author of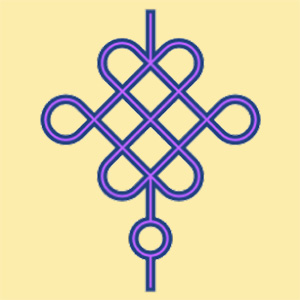 The concept of "mindful movement" which I published in the high rank scientific journal Psychology of Sport & Exercise in 2012 and which represented the main focus of my PhD, was followed by a necessary pilgrimage that brought me from "Concept-bury" to "Experience-ville". This pilgrimage – the way from concept to experience – is masterfully illustrated by the cartoonist Bob on Google: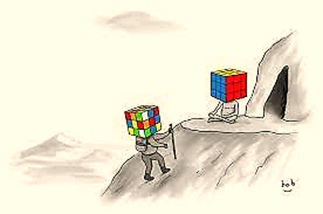 I've been blessed with the privilege to follow comprehensive courses, initiations and retreats, with the greatest Buddhist Lama's of our times including Pema Chödrön, Maniwa Lama Sherab Gyaltsen Rinpoche, the Shamarpa Künzig Shamar Rinpoche, the 17th Gyalwang Karmapa Trinley Thaye Dorje and His Holiness the Dalai Lama.
Afterwards my concept of mindful movement had ceased being a concept and became the seed of a valuable tool for the experience of clear consciousness. Thus, I created a method of consciousness development: "The 3M System".
"The 3M System" enhances and supplements what mindfulness can do; moreover, it makes mindfulness more comprehensible, accessible and livable.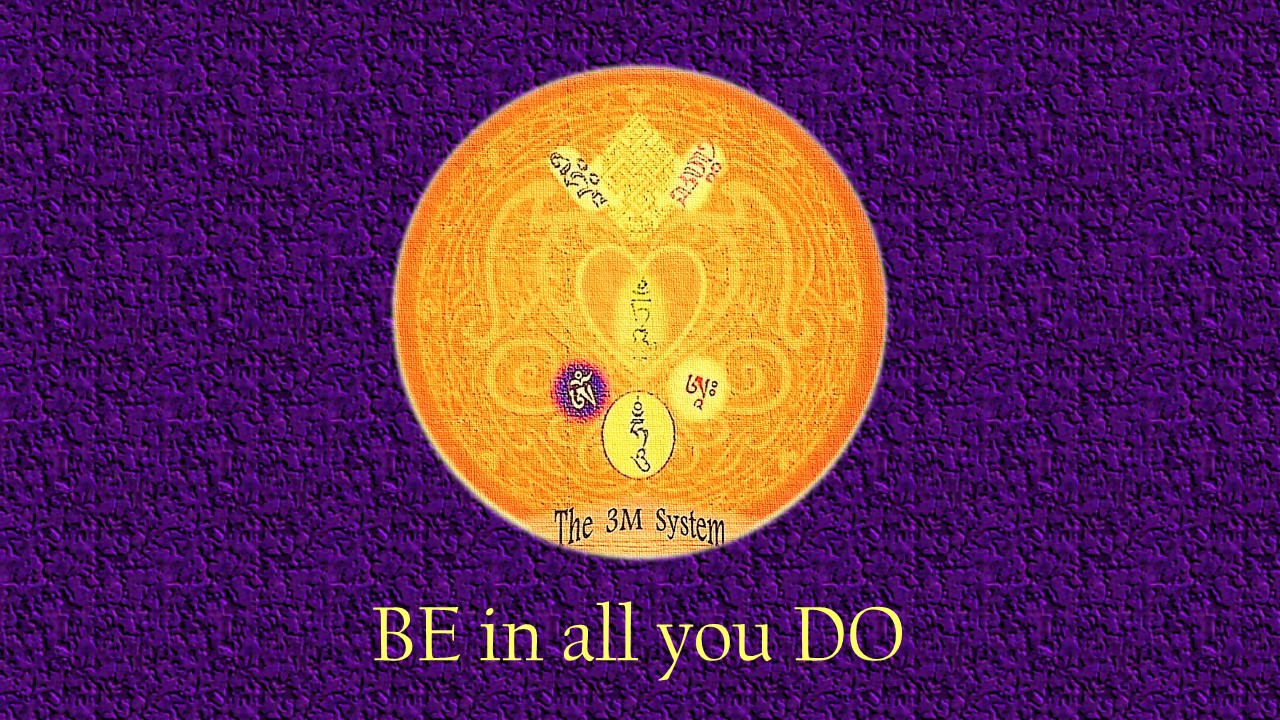 My method is available for the weak, the fallen off and the faint-hearted, as well as for the brave Seekers of Truth who are ready for the next phase in their consciousness development.
"The 3M System" supports the spiritual search, helps the hopeless reboot, enables the helpless to stand again, and generally loosens the grip of the ego on the human. We move towards experiencing peace with the conditionings of the mind. We do not need to change or deny parts of ourselves; just become aware of how we are put together.
"The 3M System" encourages a more authentic and honest way to be. It teaches about the hidden structures of the mind through a powerful synthesis of Science and Spirituality. It promotes self-understanding and self-acceptance, and through it all it allows scepticism because it goes deep enough to transcend major layers of confusion.
Let's be clear consciousness together.
May the precious enlightened attitude be developed where it had not yet appeared;
may it never diminish but steadily expand where it had already developed.