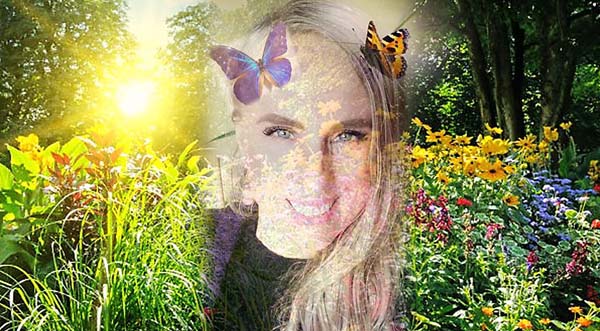 I SEE YOU
I HEAR YOU
WE ARE ONE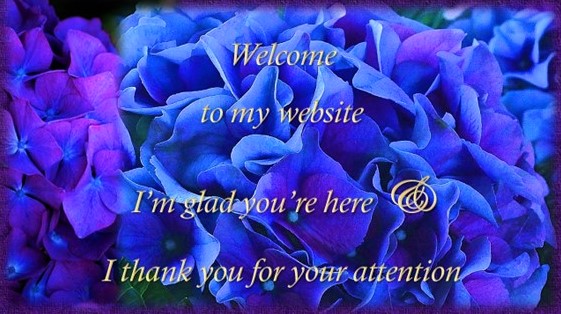 What a remarkable thing is attention. We take it for granted so often, although it is a precious scarcity. Especially the undivided kind. Seldom do we grant our undivided attention to something, or to each other, and even less so to ourselves. May this website inspire you to change that if you want.
Please come in and enjoy your stay.
Let me get you acquainted with my BOOK 'the Crack – freedom while stuck in human form' – the first significant inspirational book written by a female spiritual teacher who is also a scientist, and with the METHOD of consciousness development 'The 3M System' that brings together Science and Spirituality, promotes mindful movement and teaches how to handle the specific manifestations of the ego in our personalities, how to gather experiences of inner spaciousness, and how to function through the true self.
If you like, you can get to know me too – the AUTHOR who is the same clear consciousness as you are, just in a different human form.