the CCY –
Clear Consciousness Yurt
a powerful place where wisdom grows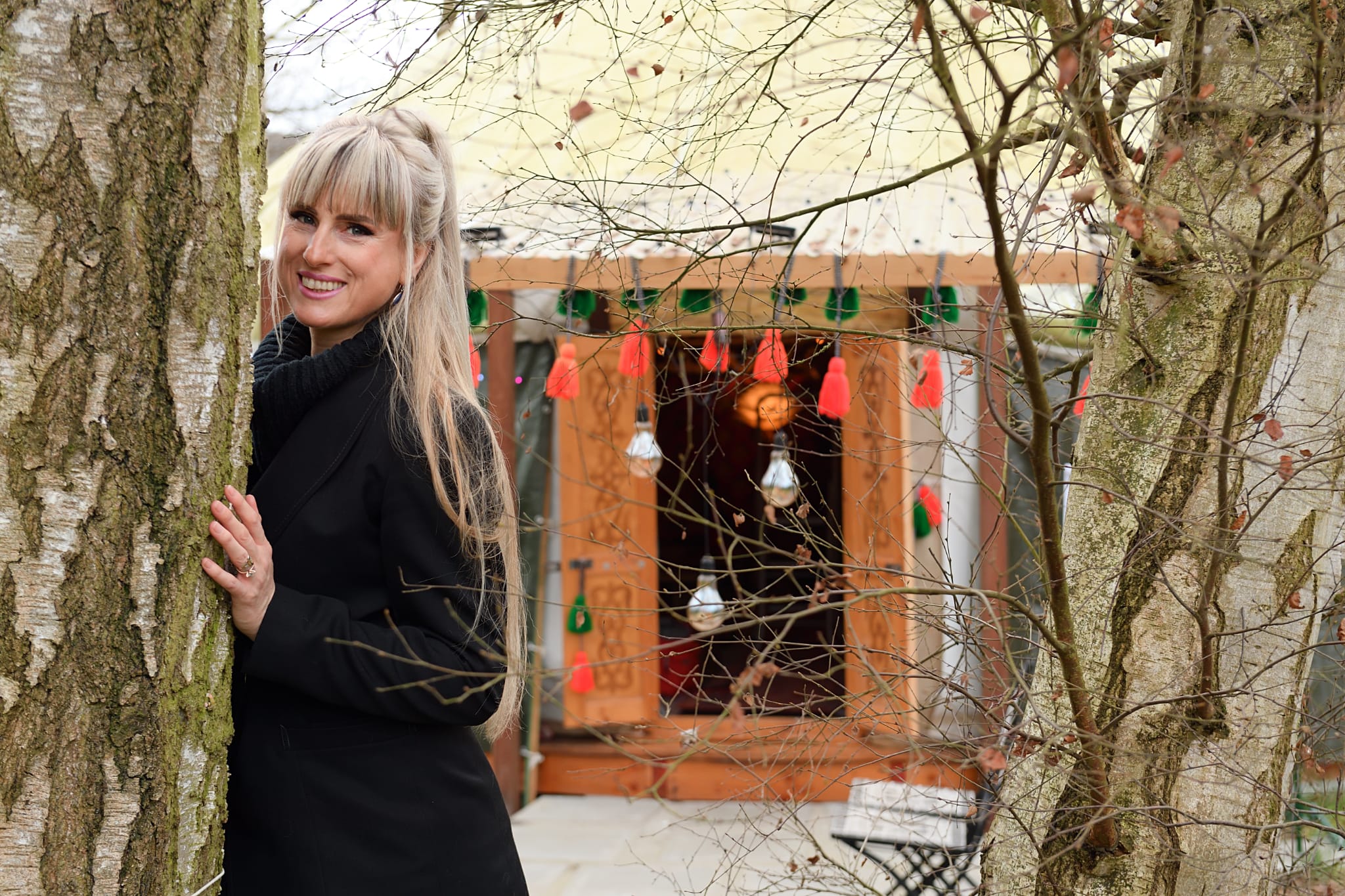 The CCY is a consciousness development center built in a natural oasis. It is an authentic Kyrgyz yurt with a 7m diameter and a sacred ambiance. Very accessible, but amazingly peaceful and intimate.
Address: Immerzeeldreef 62, 9300 Aalst, Flanders, Belgium
The entrance is at the end of the driveway of Key Dance Zone.
The CCY impresses with its wondrous construction. Each piece is handmade from purely natural raw materials, without a single nail or glue, carefully fitted together, like a beautiful and sturdy puzzle.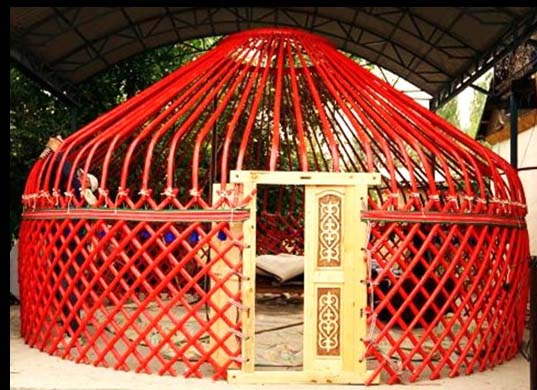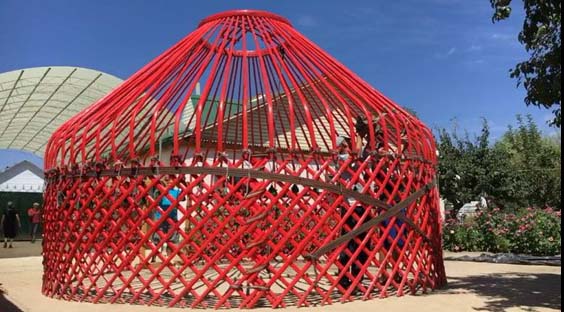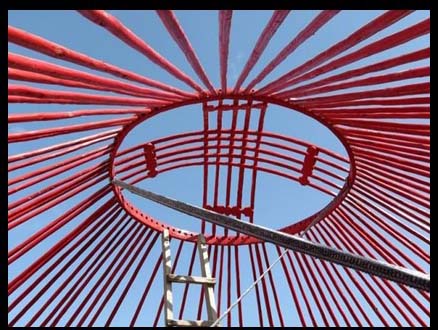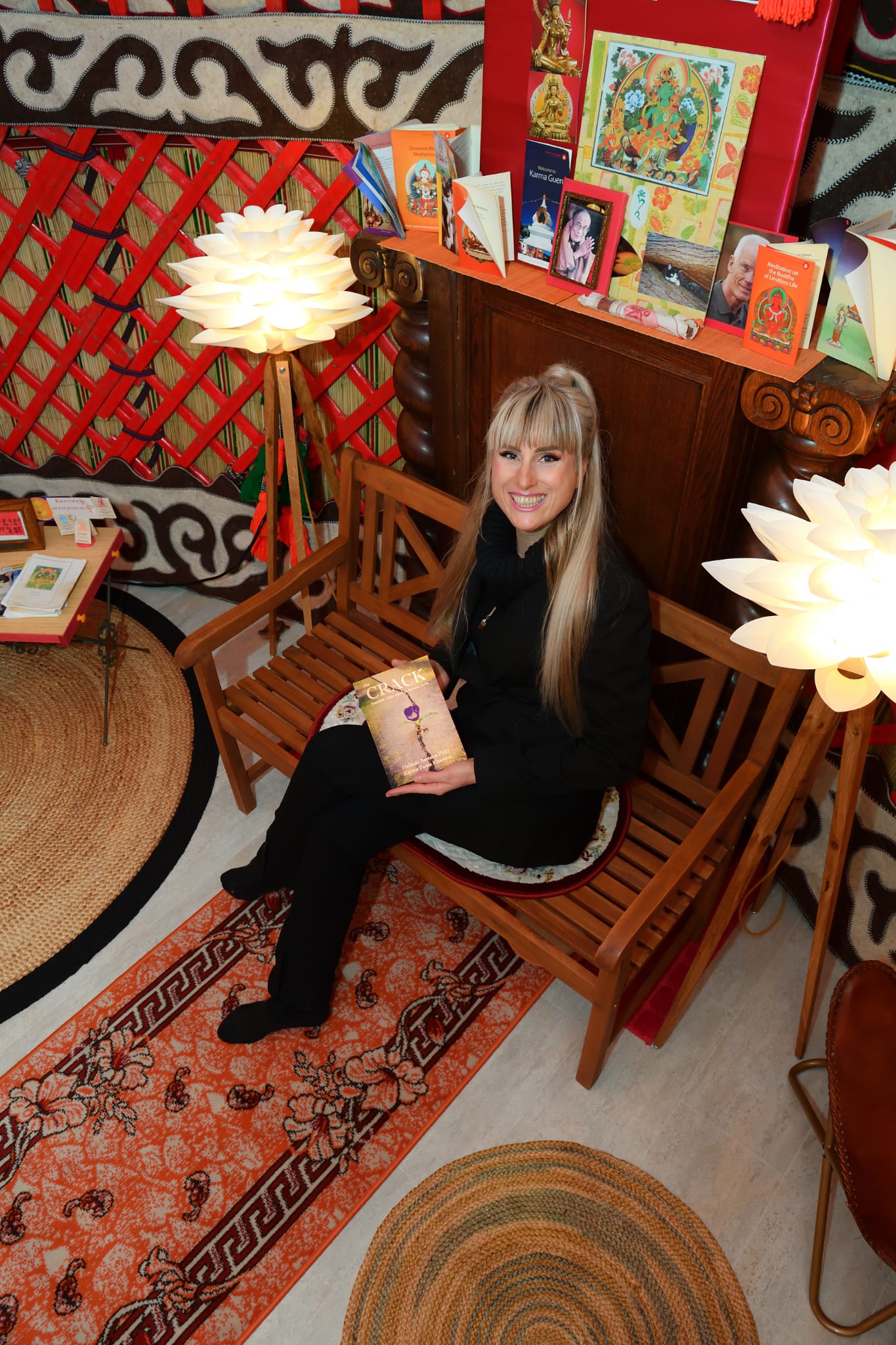 The CCY – Clear Consciousness Yurt offers lectures and workshops for private individuals and various groups and work teams
FOCUS POINTS:
body and mind awareness
mindful movement
self-understanding and self-acceptance
anxiety and fear
partnership with Life
relationship Ctrl+Alt+Del
meaningful conflict management
death and grief
PROGRAM
The first big event in the CCY is the book launch of 'the Crack' on February 17-19, 2023.
On March 18-19, 2023 the first workshop will take place in the CCY where four useful tools from 'the CRACK' will be transmitted in Dutch:
original 3M technique 1 "the 3M Power Posture" – a technique that assures space in the body
original 3M technique 2 "the 3M Freedom Breathing" – a technique that aligns mind, heart, and intuition
The Canoe Exercise – an exercise that enables a positive relationship with the ego
The HaLoFeHo Game – a game that reveals insights about the personality in a playful manner
REGULAR ACTIVITIES:
every Tuesday individual life and death guidance
Book an appointment via WhatsApp 0032.498.563.309
every Friday evening, we serve MEDS – Mental & Emotional Detox Sessions where you can purify the worries and stresses of the week
every year we organize one BIG SUMMER RETREAT to apply the teachings from 'the Crack'